When considering a kitchen remodel the different kinds of kitchen style choices can be overwhelming. Here are some common style descriptions to know, so that you can create the kitchen of your dreams.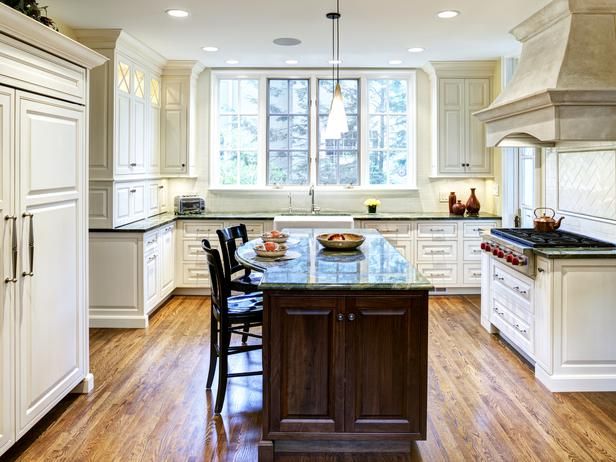 Traditional Kitchen Style
Traditional kitchens are defined by their details with corbels, decorative panels, arches, raised panel cabinetry and a mix of antique finishes. You may see furniture like table legs in the design with either simple or intricate patterns. A more recent theme to traditional kitchens has been two-toning the cabinetry.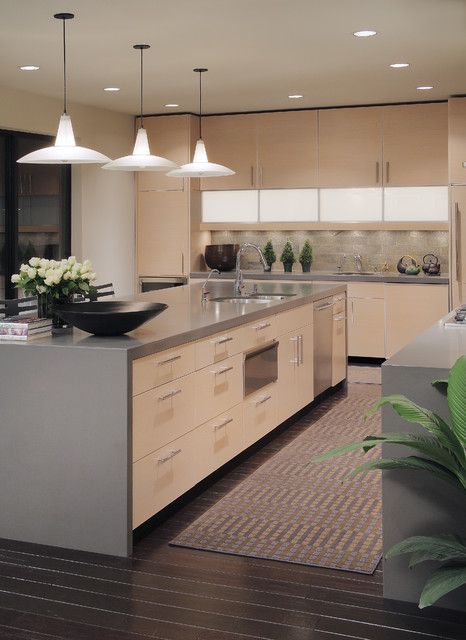 Modern Kitchen Style
Modern design kitchens can vary but we often think of frame-less cabinets with sleek hardware and counter-tops that offer a simple horizontal look. You will not find decorative corbels or end panels but rather minimal details that accentuate the natural beauty of the materials.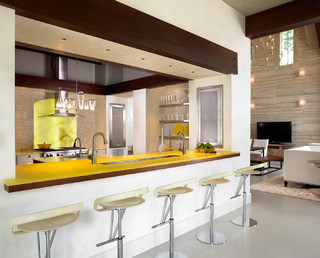 Contemporary Kitchen Style
Contemporary kitchens are similar to modern kitchens in the sense of simple, clean, and sleek; however they offer a more playful look. This style of kitchen includes other forms and finishes in the elements that create its own reflection of time.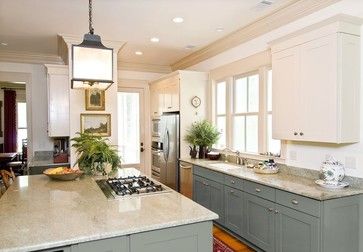 Transitional Kitchen Style
Transitional designs are a mix between the character of a traditional kitchen and the simple and clean lines of a contemporary kitchen. The flexibility in this style allows for two tastes in homeowners to marry the two together. Most likely find a variety of painted cabinets in this design.
For more kitchen remodel inspiration visit our MJ Cabinet Designs Project Portfolio. We have 25 years experience creating custom remodeling solutions featuring the most up to date styles and design trends.