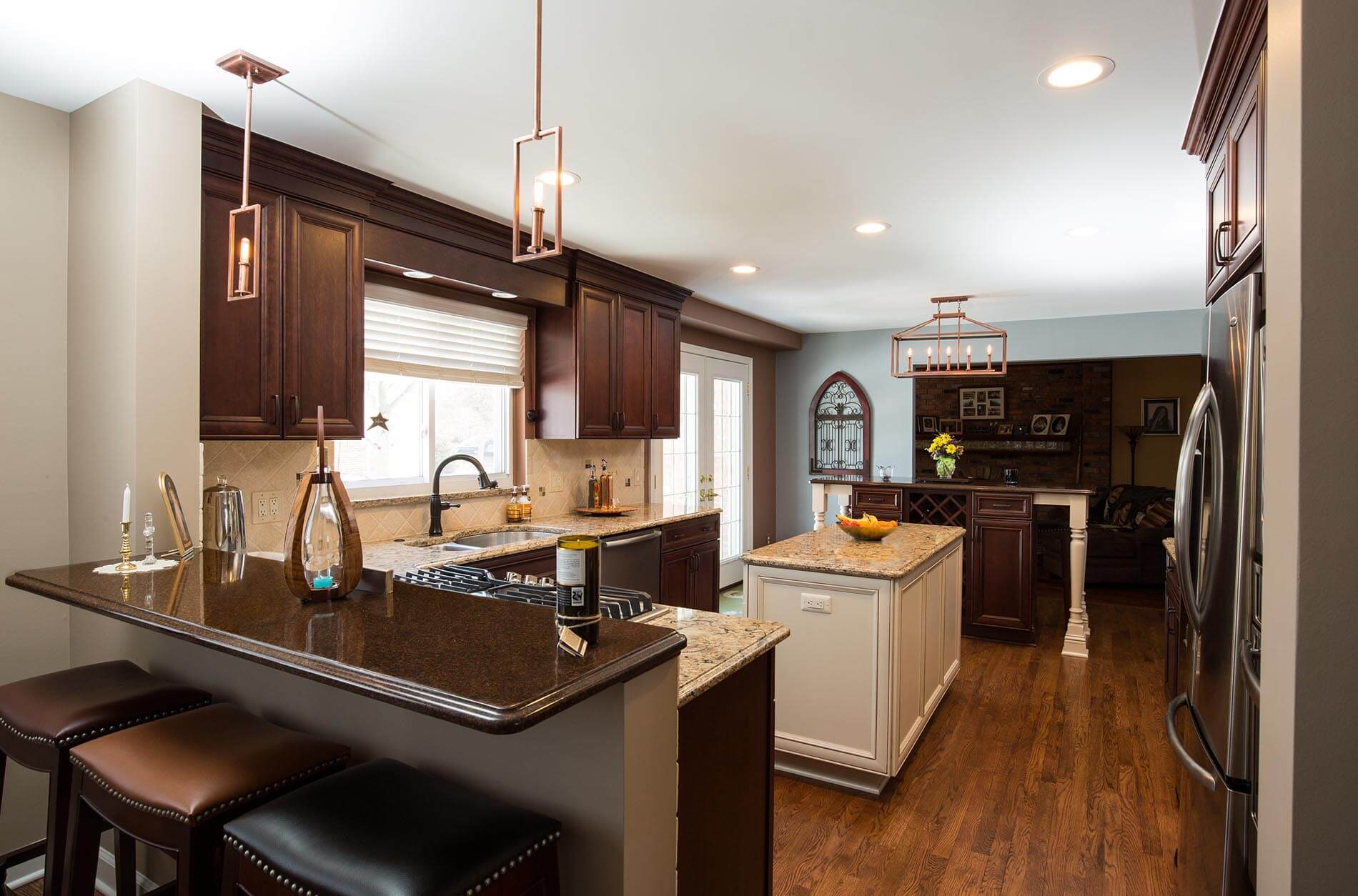 MJ Cabinet Designs got its start providing kitchen design services and cabinetry to the builder market more than 25 years ago. Working with professionals, from local building contractors to tract-home builders to interior designers, is still a huge – and important – segment of our business.
Builders Appreciate Value Added Service
Your clients get the benefit of our extensive product knowledge and creative design services, in addition to your building expertise. We encourage you to invite your clients to visit our Plymouth Showroom, opened Spring 2017, to browse samples on display.
Simplifying Your Job
"Which cabinets best fit in this 48" space?"
Specifying cabinet options when you aren't familiar with product lines can take time out of your busy day. Let MJ Cabinet Designs meet with you and your clients, take precise measurements, work up detailed drawings and spec sheets, and order materials from our quality manufacturers.
Our Kitchen Design Specialists can recommend the best options and have experience working with building professionals like yourself.
Timely, Accurate Delivery
We understand how important scheduling is, and we will make sure your cabinets are delivered on time, inspected for accuracy and quality, and are ready to go when you are ready for them. Our project oversight can help prevent costly delays due to errors in specifications or incorrect shipments.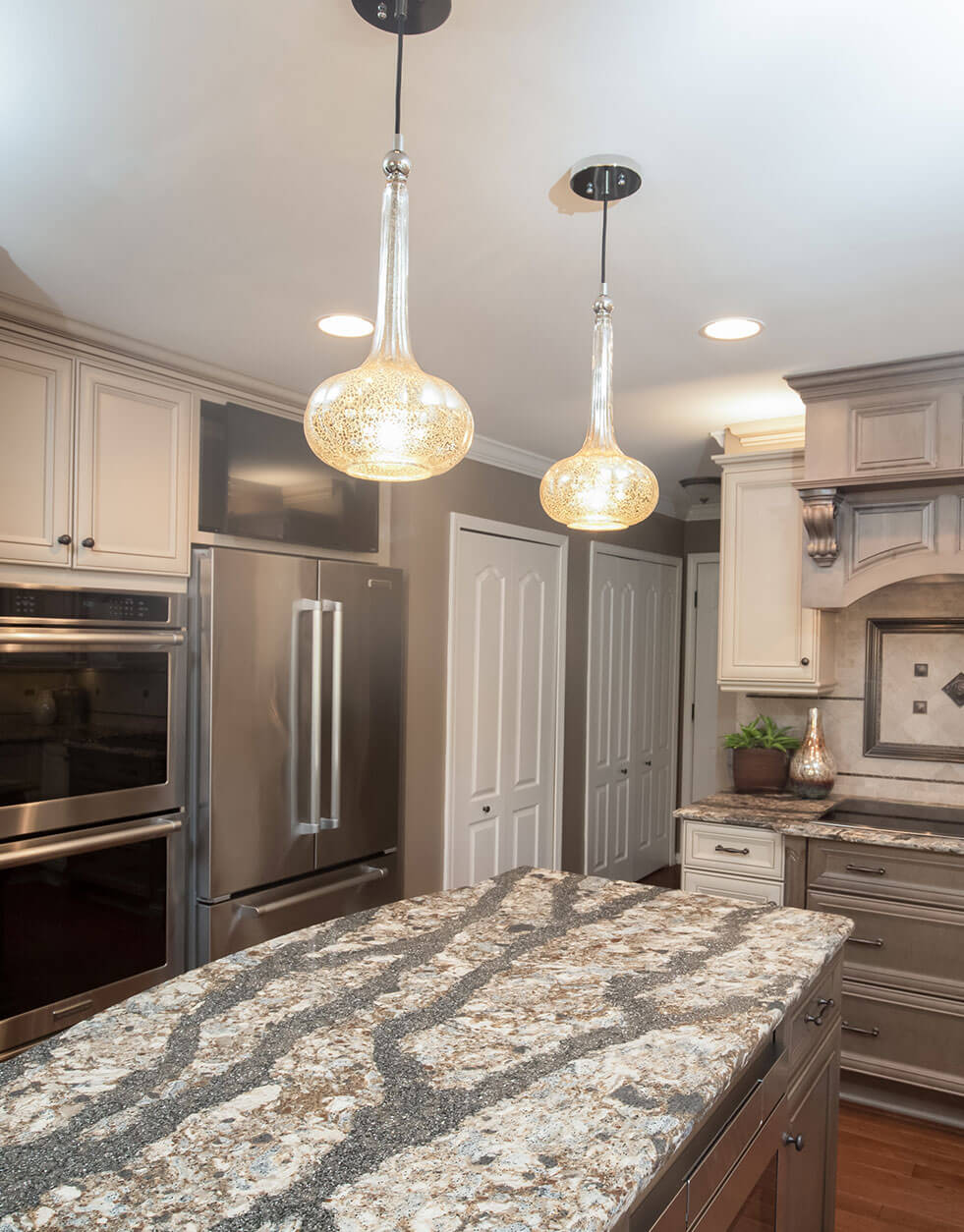 View examples of our kitchen & bath projects
We support you with:
Quality cabinets and counter tops
Designs services direct to your client
On-site measurements
Competitive pricing
Quantity discounts for preferred clients
Let's Talk!
Find out how collaborating with MJ Cabinet Designs can have a positive impact on your business.
Give Us A Call